Every event, be it a family gathering, a birthday party or an anniversary needs something delicious to sweeten up the moment. What can be better than some good dessert to make the event sweet. With a variety of options available at your disposal from cupcakes to cheese cakes, desserts are surely the recipes to make your event a gala affair.
But what to choose? Lemon tarts, or cheesecakes, chocolate cakes or muffins, rhubarb pie or eggnog? One thing that goes with every event is cakes. But even cakes are available in a hundred different types. If you are confused to let us help you with making all the right moves while choosing the right cake for your event.
Tiramisu cake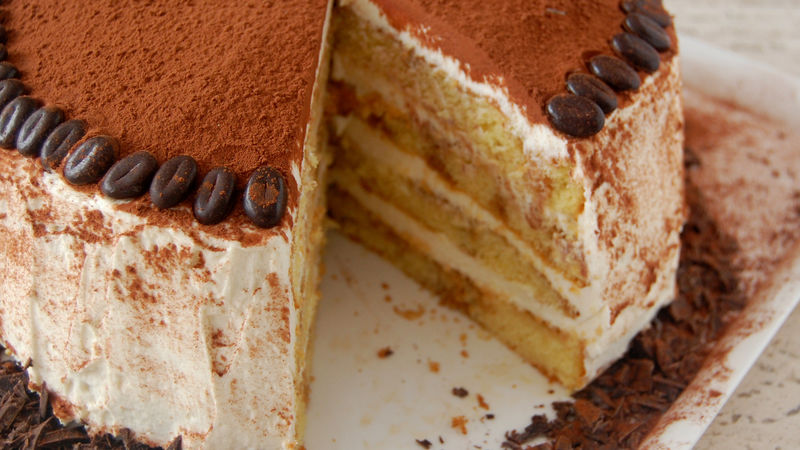 One of the finest Italian desserts to go overboard is the tiramisu cake. This coffee flavored custard based is a delicacy for every occasion. It contains ingredients which are both tasty and healthy for you. Made of cheese, cocoa powder, finger biscuits and egg yolk this custard based cake is one yummy treat. This is one of the most sought after desserts while visiting pizza parlors.